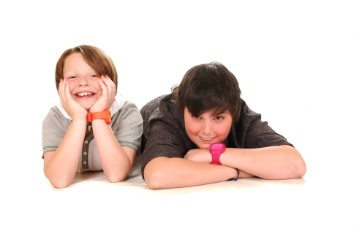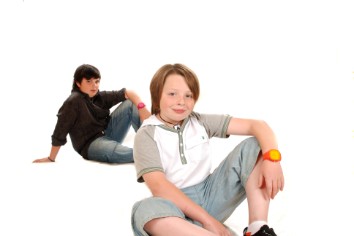 Me and my Brother who also treads the boards.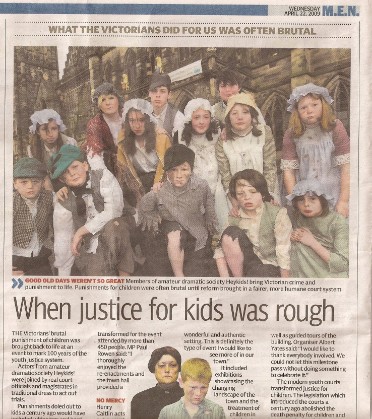 George is always in my photoshots (see above) and when I got Oliver he went and got himself Dodger (See below)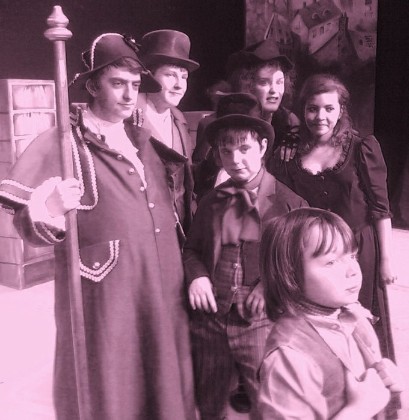 My appearance in Victorian Magistrates Court as 11 year old Joseph Lewis in the Heykids reenactment of events and sentences.
I played Oliver Twist and my brother played the Artful Dodger in Heykids version of Oliver! 2008
Me about to go on stage as Cowboy Bob in Act 2 of Footloose the Musical 2009 . This picture was taken in the interval.