My Name is Alfie Harris, my hobbies are in the Arts and Theatre.
I have attended the Anita Tymchyshyn School of Dancing and performed in their shows at Middleton Arena.
I a junior member of Heywoodaods which is called Hey Kids a couple of years ago I was lucky enough to play the part of Oliver Twist in their production of Oliver!
The following year I played Cowboy Bob in the Hey kids version of Footloose the Musical the following year at the Heywood Civic Centre . For the other parts I have played go to my about page.I didnt get a part in the show HONK! or Back to the Eighties and was in the chorus.
Les Miserables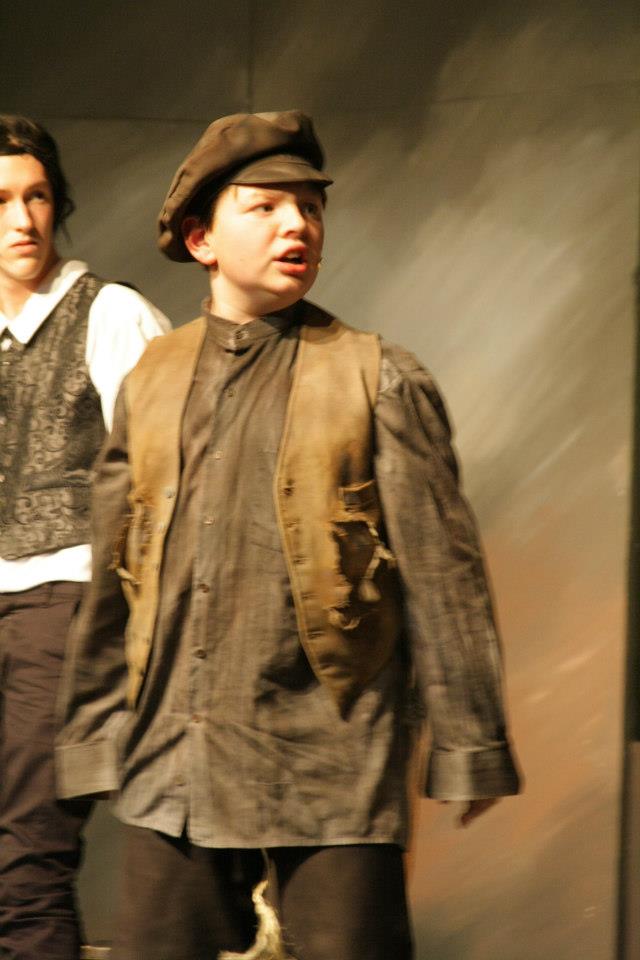 In October 2012 I played Gavroche in Heykids Presentation of Les Miserables and in May 2013 won the NODA NW Best Supporting Male Actor (youth)
I very much enjoy Hey Kids! and, would recomend it to anyone who enjoys acting singing and dancing anyone interested should visit the HeywoodAODS and Heykids website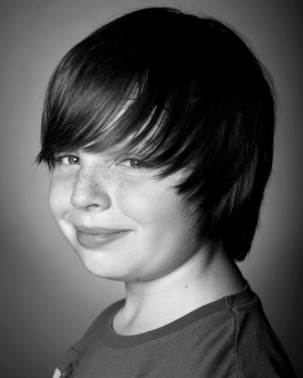 Welcolme to Alfieharris.com
Summer School 2009-11
I attended the West End Stage Summer School 2009, 2010 and 2011 in London.
The Summer School is a resential course based at the Guildhall School of Music with a showcase on stage at Her Majesties Haymarket in the heart of Theatre land. Photgraphs from this experience are on this website.
I am back at West End Stage Summer School 2013.
Rochdale Children's Champion 2012-14 Elections
I was a candidate in the 2012 elections for a Childrens champion to find out more click here
Rugby Union
As well as Theatre, in September 2012 I started to play rugby with school, I enjoyed it so much I joined Littleborough RUFC so now I playing Rugby Union for both my school and Littleborough RUFC.
Try the google search engine below to look for related subjects and sites.